The history of Jewish movements is anything but straightforward.
By Felix Posen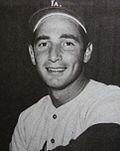 A surprising way to
explore secular Judaism. 
By Rebecca Alpert
 Sandy Koufax, ca. 1965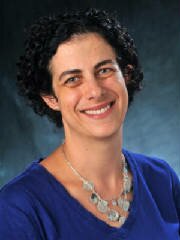 How Sociology can be used to
explore secular Jewish identities, cultures, and practices.
By Caryn Aviv

Lilith, Then Miriam


The "poster-girls" for Jewish feminists have come a long way since the 1970s.
By Vanessa L. Ochs
 Paul Malteis. The Song of Miriam, 18th century.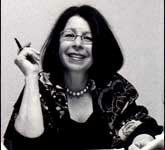 Weidman Schneider, founder of the magazine Lilith, discusses how she sees women continuing to change the world with words and deeds rather than flags.
By Rebecca Phillips