Nation and Sacrifice: The Akedah and Zionist Ideology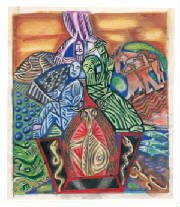 Isaac has come to occupy a paradoxical place in Israeli culture, symbolizing heroism and martyrdom alike.
By Yael S. Feldman
The Akedah and Highway 61 Revisited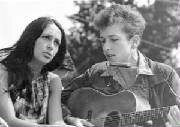 Bob Dylan's landmark album of 1965,
Highway 61 Revisited
, chronicled the Civil Rights movement in America. But it also drew extensively on a seemingly peculiar theme: the Bible.